About us
The Al Jazira group is a leading company in Qatar, having built a reputation in the industry based on its expertise and reliability which have been recognized with certificates for outstanding achievements by well known international brands both in the Gulf region and beyond.
The group was established in 1981 Mr. Salem Ajem Al-Shrafi, who is the current CEO, and has been an active and vital participant in the development and improvement of the Qatari economy over the past 30 years by consistently offering premium quality products and exceptional service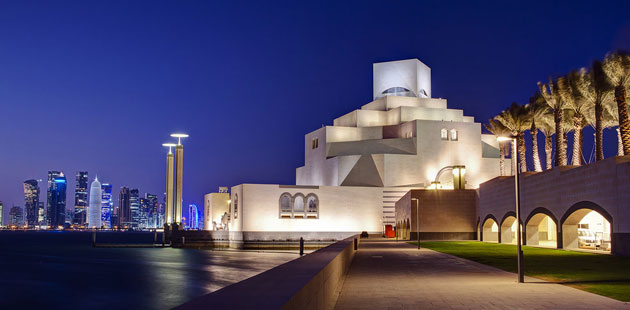 Our Vision
Our vision is to always be at the top.
Our Mission
Our mission is to ensure our clients have real success by providing them with the latest premium quality products and exceptional service.
Chairman's message
The State of Qatar enjoys a strategic location that provides seamless connectivity for businesses worldwide. We are proud to play a role in such a dynamic and exciting hub of global commerce and despite the tough economic challenges the world continues to face , we remain optimistic about future potential. With its unique geographical location for trans -continental trade, Qatar is a melting pot for innovation in the fields of technology, culture and the wider knowledge economy. As the Al Jazira group continues to grow and evolve as a company, our aim is to contribute to the country's vision of building an open, efficient, effective and integrated business environment here.
Chairman of the board